I couldn't decide which theme to do this Wednesday so I'm doing two :0)
Here is My wordless Wednesday: Lets the Monsoon Season Begin!!!
And now for my
Wish List Wednesday
:
After two kids and 10 months of recent Breastfeeding it seems they are non existent these days!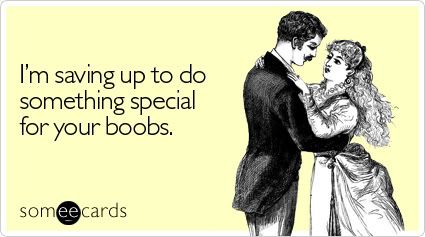 (this one will do)
I love that it has a 3rd row seat!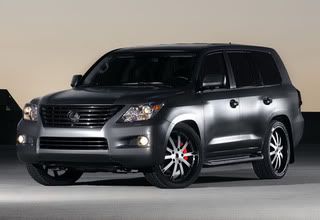 4. The sit and stand stroller
I want one so bad ... they are super cool and i see them everywhere!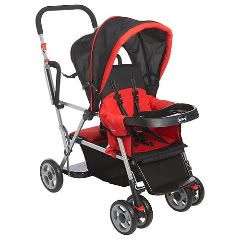 We got one for my mom for Mother's day and they are so adorable!
They sell 100s of charms for all occasions that you can add to your bracelet over time!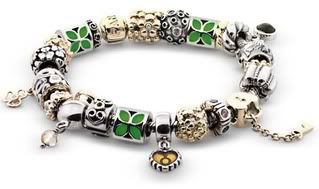 I hope all of you have a wonderful Wednesday! Dont forget about my give aways. They are listed on my Give Away page on my link bar or click on the button above this post to enter my Mother Goose Collection's Children's Boutique Give Away!